SOUP CHIC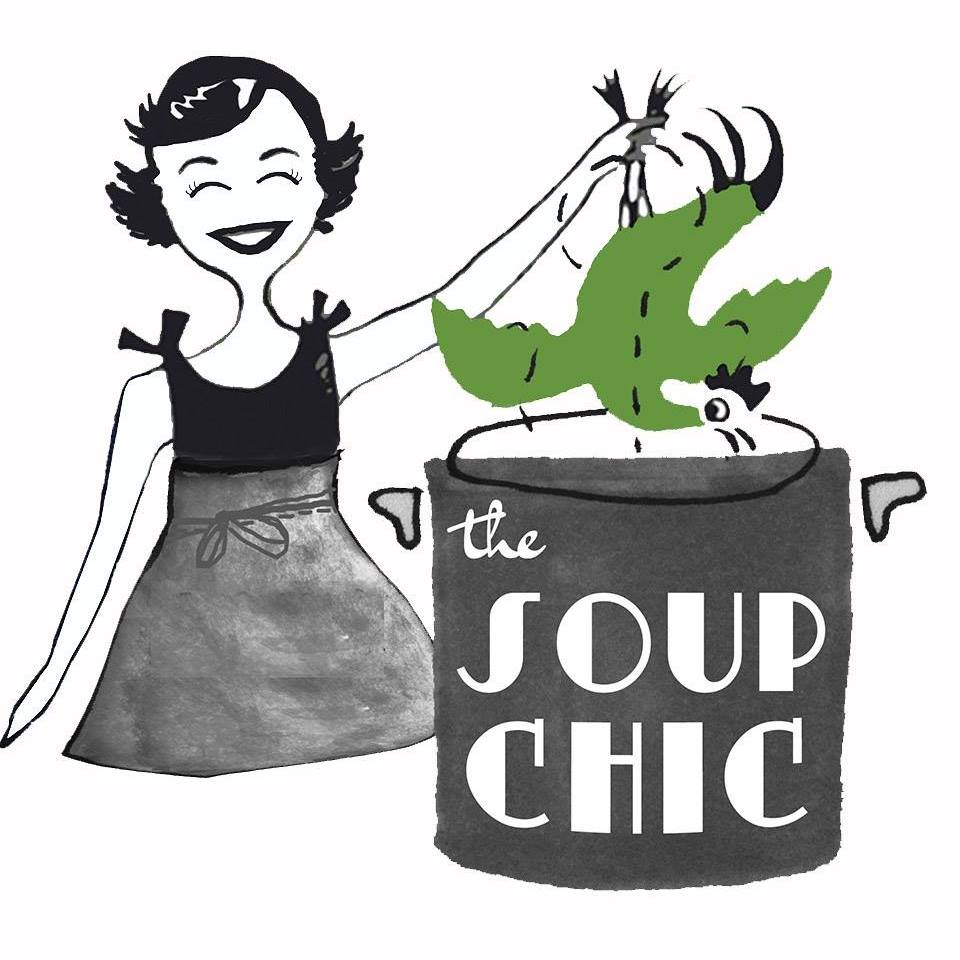 Click here for information about Catering
Meet The Soup Chic… that's pronounced "chick" yah know 😉
Born out of a desire to offer good, simple, and accessible food. With everything made in house "the hard way", we cook seasonal soups, salads, entrees, and regional favorites. Offering a rotating weekly menu of our goods for pick-up or delivery. We give customers in our community unique access to healthy homemade convenience foods.
We are food enthusiast cooking family recipes and fun originals with a lot of heart and hard work. Our families are eating what our customers are eating. We are all family when it comes to the "Chic". From vegetarian and vegan options to gluten-free, we offer great variety and flexibility in our little menus in order to accommodate everyone.
For two girls working out of a firehall kitchen we've managed to chug along for eight years based solely on word-of-mouth advertising. Our customers have always been loyal and very appreciative of what we have to offer. We think it's time to grow and are excited to see what the future holds… and that future is Chic Chic Marketplace!
Average Vendor Rating
We are Jess & Meg, and with our powers combined (mostly the power to make great soup), we are known as the "Soup Chic"...
The Soup Chic, that's pronounced "chick" yah know, got it's start at the farmer's market selling our home made soups, salads and specialties. We work closely with local farms and producers to bring you a wide variety of local eats. Our scratch made food-to-go along with local artisanal goods, produce, meats and more are available year round at chicchicmarket.com, NEPA's only online farmer's market and grocery delivery service. Shop local, we deliver
Showing all 9 results