Rowlands PA Produce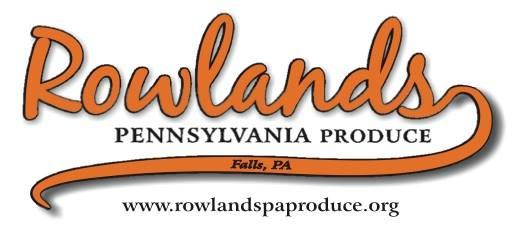 Our goal as a small family business is to bring our local community the highest quality lettuce and herbs.
Why Hydroponic Produce?
Hydroponic produce has higher concentrations of nutrients and minerals than field grown produce.
Our produce is grown without the use of harmful pesticides and other chemicals.
Our produce is grown without dirt, which means no soil-borne diseases, microorganisms, toxins, bacteria…
Our produce is fed with nutrient rich water- no fertilizers produced from animal waste.
Our produce is hand picked and delivered within hours.
Hydroponic systems use 10-15% of the water that field grown produce uses.
Most US produce is picked 4-7 days before arriving at a local grocery store or restaurant after traveling an average of 1500 miles.
Average Vendor Rating
We grow hydroponic pesticide free lettuce and herbs. Our goal is to bring the highest quality produce to the local community.
Showing all 3 results