Natalie's Craft Kombucha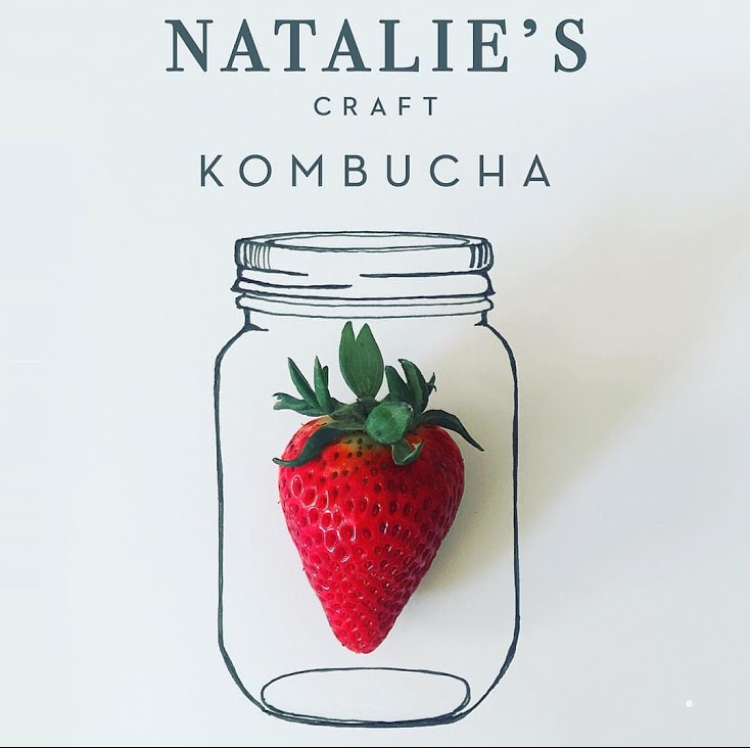 Average Vendor Rating
Thank you for your interest in my beloved kombucha!
At Natalies Craft we strive to produce the highest quality kombucha for our amazing
#boochfam and beyond! Produced in the mountains of Pennsylvania, we take great pride in
using the finest ingredients and traditional brewing methods for every small batch brewed.
To ensure the highest quality and freshest taste every batch of kombucha is brewed to
order, and is delivered within 24 hours of being bottled.
Showing all 6 results