Mendicino's Italian Specialties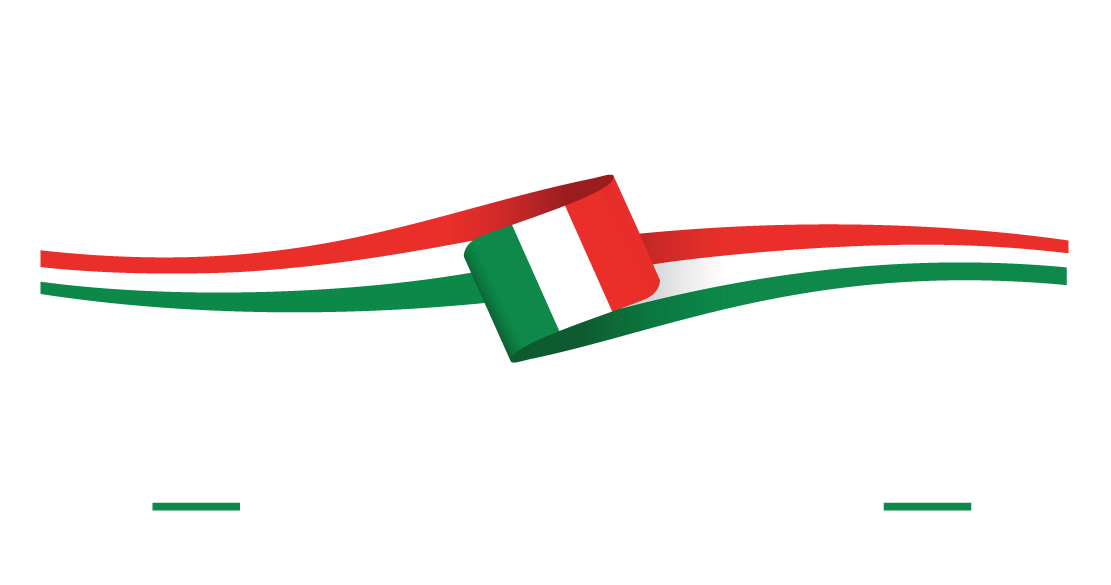 Average Vendor Rating
Due Amici Cured Meats was formed as the vision of lifetime friends, Gasper Mendicino and Salvatore Amendola. Gasper is a first generation Italian born in Scranton, PA.
Salvatore was born in Nicastro, Italy and immigrated to Scranton as a child. They share common interests, old world Italian traditions and family values. Gasper and Salvatore have been making cured Italian meats for decades with their families.
The annual process of making Soppressata continued here in the United States just as it did in their small towns in Southern Italy and there was no better name to represent their friendship and product other than "Due Amici" which translates to "Two Friends".
For generations, their families would plant, harvest and can the peppers used as one of the purely natural ingredients of this Italian delicacy. These peppers were key in achieving the perfect seasoning needed to produce the best-tasting Soppressata.
In the fall of each year, their families would gather together for this special occasion with their sharpest knives, meat grinders, twine, and of course, their homemade canned peppers.  Only the finest cuts of meat would then be carefully prepared, seasoned and portioned into natural casings.
Once complete, the Soppressata would be hung, smoked and cured for 3-4 months in the wine cellar with great anticipation of gathering again to share in the joy of a meal to celebrate slicing into the product of their hard work.
When friends would visit or on holidays, there was no greater gift than to offer with deep pride, their Soppressata along with cheese, homemade wine, olives and bread on their dinner tables for all to share and enjoy.
In pursuing their passion to keep their Italian tradition alive, they spent several years working with Charcuterie masters until they perfected the recipe to exactly mimic their original old world recipe so others can enjoy these great products as well.
They are proud to bring you only the finest products through Due Amici Cured Meats. Hot or sweet Soppressata or sausages are versatile and can be added to an antipasto tray, made into a sandwich or simply sliced and served with imported cheese, olives & peppers to compliment a delicious salad or appetizer with old world appeal.
It is the hope of Gasper and Salvatore that you will find pleasure in incorporating these fine products at your family functions, starting your own traditions while helping their families' tradition continue on.
Check out their website HERE
Showing all 2 results