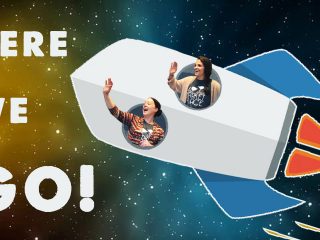 Let me start at the beginning… the very beginning… way back when I was just a girl slinging some soup at the farmer's market. When my customers would inquire "When is that soup chick coming around?"… so I adopted the name, minus the "k" because I ran out of room on my chalk board that day. At the time I was just trying to support myself and my 4yr old daughter (she's 14 now!) by doing something that I loved. Being my own boss sounded appealing and I thought there was a serious shortage of good soup in the area. Fast forward to an amazing partnership with a woman who taught me so so much (The Lady in The Kitchen… for those who know), a cafe, a pregnancy, a new business partner (whom you know and love…hey Meg!), another pregnancy and a whole lot of lessons learned later…. Chic Chic was born. The culmination of all my trial and error, unrelenting passion for local food, and strive for accessibility.
Chic Chic Marketplace was originally going to be a website and delivery service. Expanding on a delivery route we already had established by offering local goods in addition to our home-made foods. How convenient we thought, it's like the farmer's market comes to you! We are so very smart! NEPA, as it turns out, likes to see what they are buying in person. Everyone just kept showing up… to our kitchen… where there was no market… just a kitchen. So we relented, and started to look for a brick and mortar.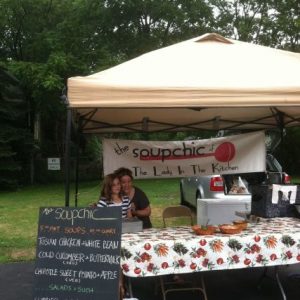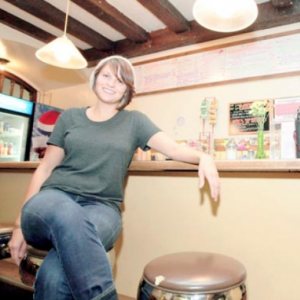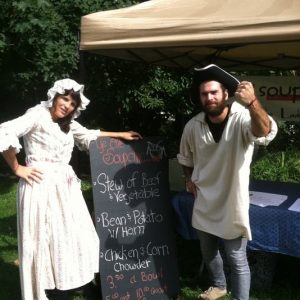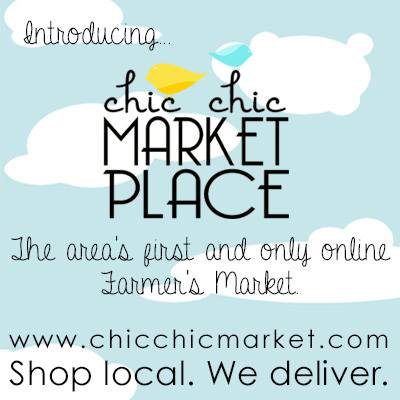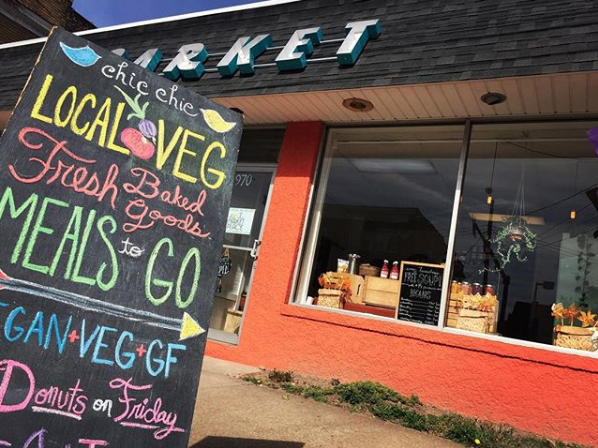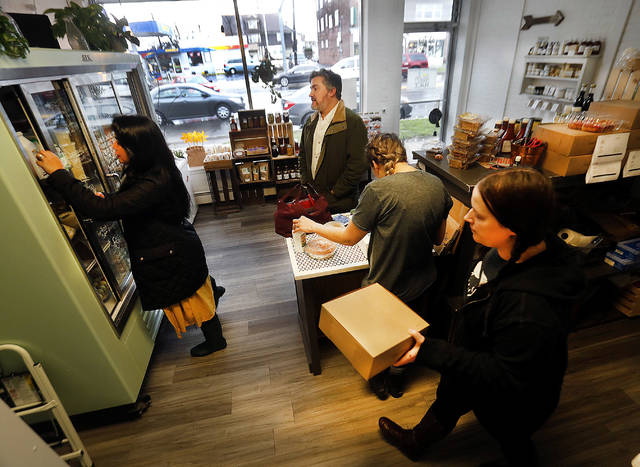 We moved into our current location in November of 2016 and things have been running, fairly, smoothly since. This past November, right around the 1yr anniversary of our new digs, a family walked into our store. John Basalyga, his partner Marissa, and their adorable sleeping daughter, who was nestled in Marissa's arms, had come to check out Chic Chic. John, as I would learn, owns The Marketplace at Steamtown and has some big ideas. I too, have some big ideas, I like big ideas. While on our website they saw we worked with numerous area vendors and farms, and wondered about a possible collaboration. John had a vision for a Reading Terminal style market right in the heart of Steamtown. Restaurant stalls, farm booths, fresh baked goods, and local specialties all in one central bustling marketplace. This is something I have long thought was missing from our area… a hub! I like to think my little Forty Fort market does a good job of offering access to some amazing local products, but this, this was a whole other level. I. WAS. IN.
So… what does this all mean? It means Chic Chic and The Marketplace at Steamtown have teamed up to bring you….. drum roll please….. Scranton Public Market! A completely renovated market space, where the former food court sat, hosting many of your favorite local vendors. You may have already heard this name as we sort of "hit the ground running" as they say. It was November and we needed to get everyone's attention fast. The space was complete and ready to go, but with the holidays here it was going to be tough attracting the attention of vendors during thier (and my!) busiest time of the year. So, I opened my big mouth and suggested hosting a pop-up market… you know… with only a few weeks notice and while everyone is running out of time and product. Great idea! Our "Trim the Table" holiday market was a success attracting area vendors and customers alike despite our short timeline. It was just the momentum we needed to get the ball rolling…. and rolling it is.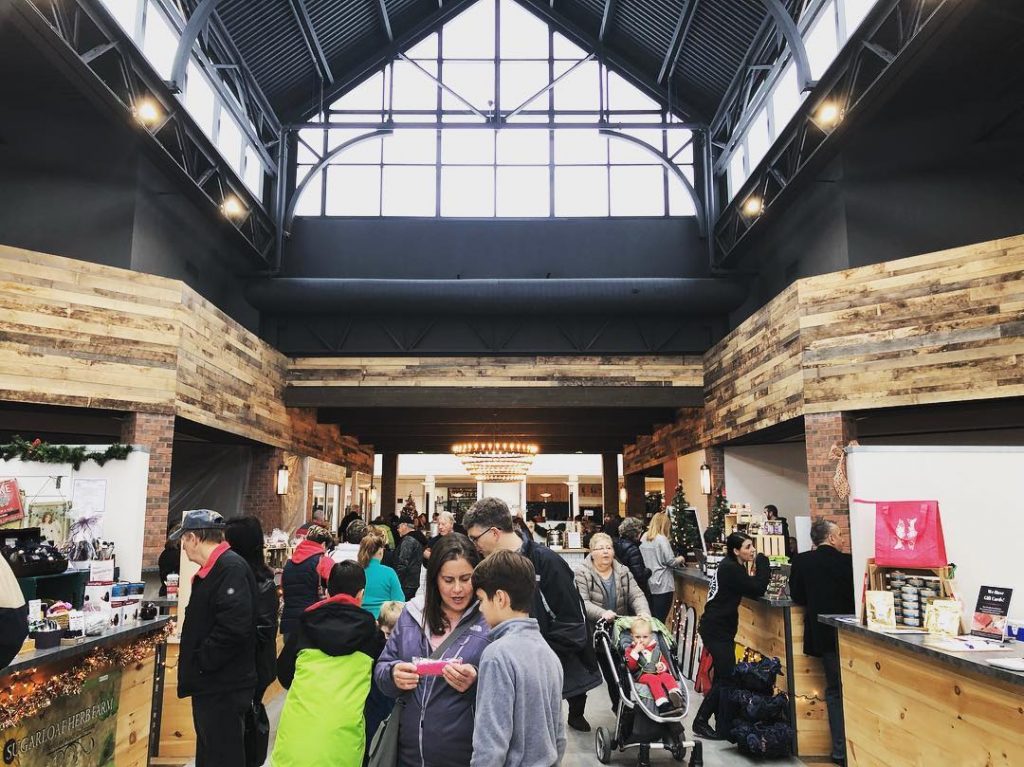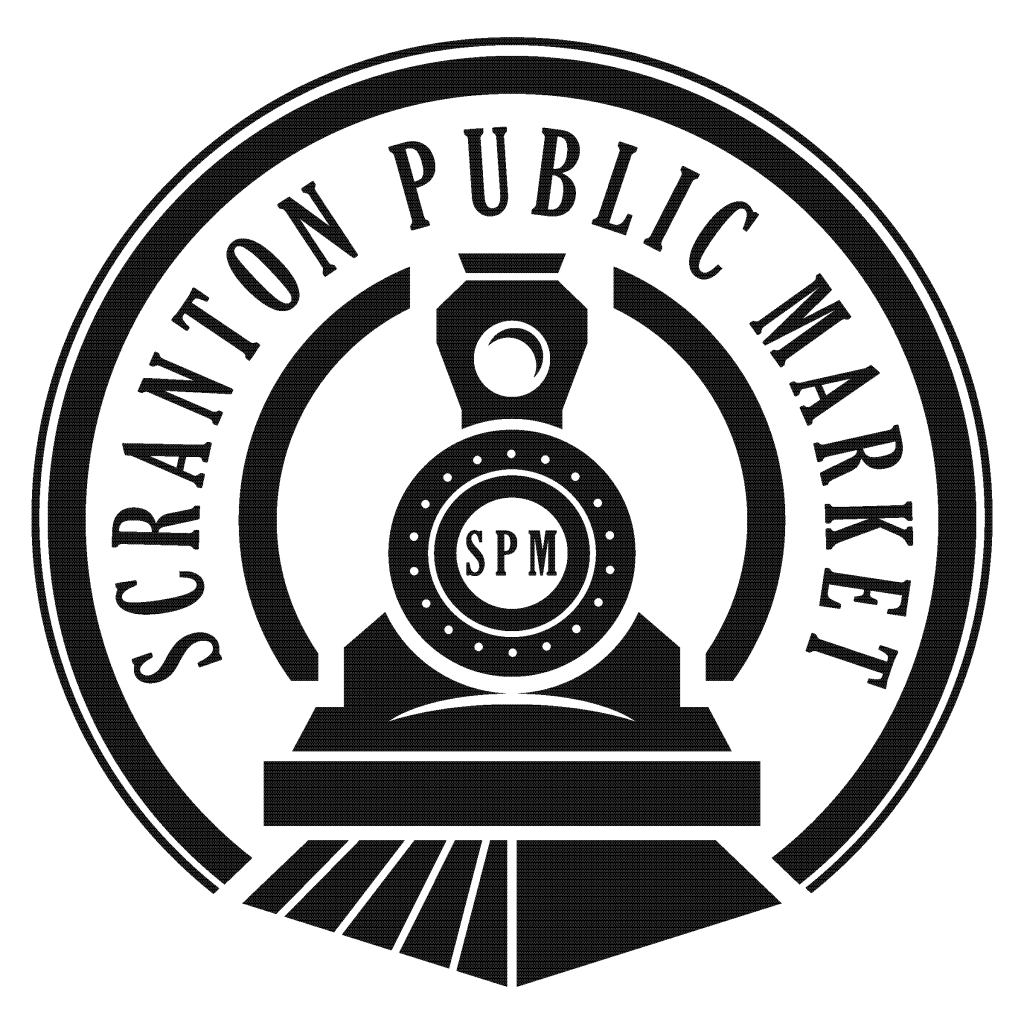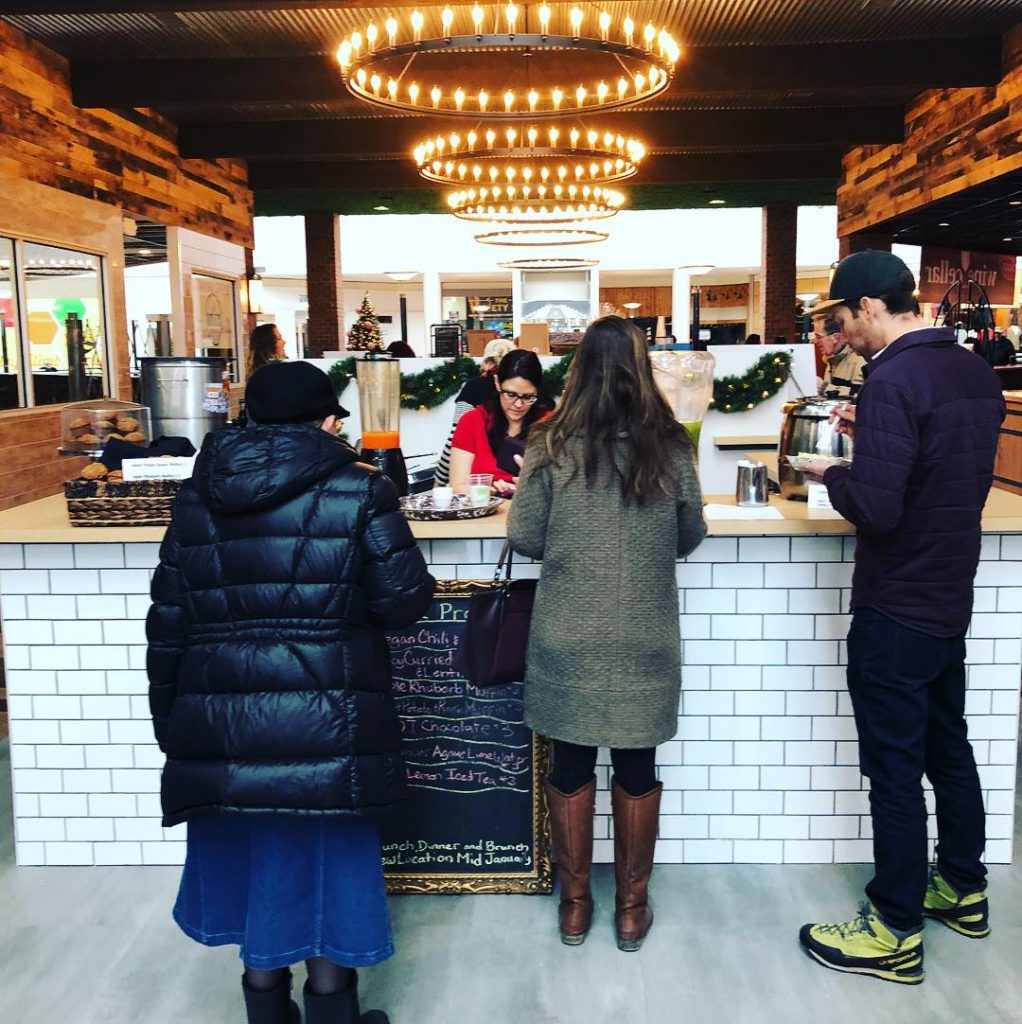 In addition to molding the market into shape, we are also a vendor….. dun dun dun!!! The Soup Chic will be slinging soup once again… get excited Scranton! Our little soup stand should be up and operational by March-ish if all goes well. We couldn't be more excited to be a part of something that's doing so much to support our local vendors. As a "mom & pop" shop, producer or small farm in the area we all share some of the same obstacles in expanding. Limited time, money, and resources… alone we can only do so much. If you had come to me six months ago and asked if I would consider expanding I would have laughed in your face (I'm a jerk like that). No way could I swing that! But being part of a market community means pooling some of those resources. A small kiosk storefront offers us the opportunity for a retail space without the usual hefty price tag and scary on-your-own location. Being a part of a diverse multi-use building in the heart of Scranton opens us up to traffic far beyond our customer base, especially in a new town where we may not be soup legends… yet 😉
But possibly, no definitely, the most exciting aspect of this whole endeavor is the community it will create. I have longed for a way to connect the players in the local food movement on a scale much larger than I am capable of on my own. Through enhanced communication and contact we can all support each other, strengthening the industry as a whole. Restaurants will have direct access to farms, vendors can share resources and knowledge, community education and events will benefit us all. Informed consumers make better choices… better for our health, better for our community, better for our environment. We all vote with our dollars, and those votes speak volumes. You get a better selection of superior quality products, we get more customers and support… it's a win win!
In addition to all this community amazingness… an incubator kitchen is being built! Available to market vendors and budding entrepreneurs alike, this will allow commercial kitchen access without all the extra expense. All you amazing home bakers can come out of hiding now and make me pie… preferable lemon meringue 🙂 But that's not all! Down the road, once the commercial kitchen is up and running, plans for a demonstration kitchen are in the works. An open kitchen with seating for cooking classes, product demos, pop-up restaurants… you name it! Soup Chic cooking classes anyone?!?!??! This interactive learning space, this public venue, this hub of all things local is what this area needs and what I have longed for. Get excited people!
Jean Anthelme Brillat-Savarin, who studied the relationship between people and food, famously said "Tell me what you eat and I will tell you what you are.". This has always stuck with me. Even in an increasingly worldly society we still take pride in our regional dishes (don't tell me you've never bragged about NEPA pizza) and our personal culinary traditions. But it's where we source our raw ingredients that we've seemed to have lost our way. With the advent of the one-stop-shop ubermarket it's hard to think past the convenience. What fruits and vegetables are regional? seasonal? sustainable? Add these questions to the ever dodgy list of good-and-bad-for-yous and it's no wonder most us just shut down and become reliant on what the packaging tells us. The problem is, the packaging has an agenda and it's not always your best interest. I'd rather take advice from my farmer, someone with a vested interest in the health of my local economy and land.
How do we bridge the gap between consumers and soil? This my friend, this market, is the answer. Convenience… check, knowledge strait from the source… check, education on how to eat seasonally and stretch that $15 organic steak to feed a family of five… check. Restaurants to buy prepared food that's been sourced locally if cooking is not your thing… check! I don't mean to say that this is going to be some unflawed food utopia, nothing's perfect, but it has potential. Potential to connect us back to the land, to a time when a basic knowledge of how, when and why our food came to be was a wisdom afforded to everyone. Where the consequences, negative or positive, of our monetary "vote" can be seen and understood first hand. The potential to create an institution of resources for generations to come, to ensure we do not forget again the importance of this understanding. For without our involvement, attention and concern, we might realize the error of our ways too late. When the soil is too far gone, when our bodies are too tired and our towns too desolate. "But Jess…", you're saying, "it's just a market where I'm going to grab some salsa, a loaf of bread and maybe some lunch, aren't you overselling it a little?". My friends, it is so much more than that, if you'll let it be.
xoxo,
The Soup Chic
FOLLOW ALONG:  FACEBOOK & INSTAGRAM
ABOUT THE MARKET:
The Scranton Public Market (or SPM) is open every Friday & Saturday 12pm-6pm, and Saturday 12pm-4pm. Current vendors include Center City Wine Cellar, Bacsilico's Cafe Basil & Italian Market, Household 6 Creations, Sugarloaf Herb Farm, Pittston Popcorn, and Betá Bread Bakery. We are still a work in progress but will continue to host events and keep you all posted with updates along the way. I can promise you lots of exciting things and area firsts are still to come!
VENDOR CALL:
Are you an area farm? Do you bake amazing pies? A restaurant looking for a second location? Email me (Jess!) at jess@chicchicmarket.com and tell me all about yourself 🙂