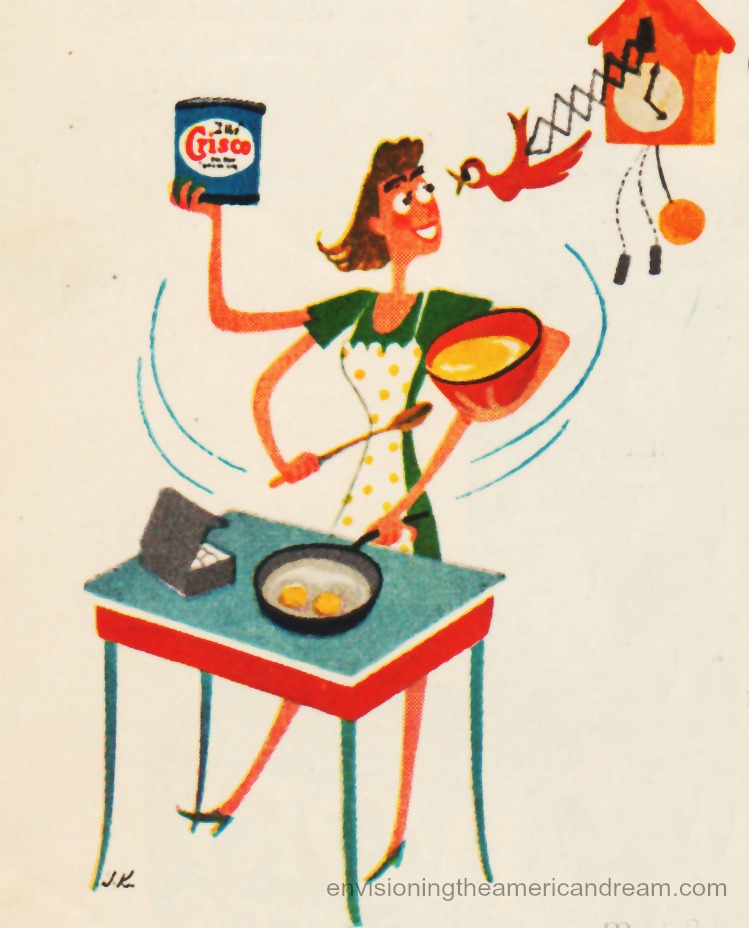 Hello out there…
Things have been wonderfully busy in Chic Chic land as of late. This holiday season was perfectly hectic, and now that we are back from our little break, it's time to make the magic happen again… with a little help. We are hiring!
Adding to our misfit crew is a rather ominous task for us. Sure, we've had help over the years from our friends and family, but we are looking to take the plunge into something more permanent. We are looking to invest a little time into the right soul or souls. If you love food, colorful language, and GEM 104… this might just be the opportunity for you! 
As you know, we are a small and rapidly growing operation. We are in need of a few brave souls who can help support us in this expansion. This means taking on any task the day calls for and a good deal of hard work. From chopping onions, to dirty dishes and running deliveries… we need someone willing and able to take on the work. Above all, we need you to be motivated and able to take initiative on your own! Guidance will of course be given but we are currently short handed and quite bogged down with the daily grind of the business ourselves, so initiative is key! If you are used to a very guided and structured work environment… then this job is probably not for you! If you're a problem solver, a scrappy worker and can take a bad joke… then you're just the sort we're looking for!
Front of House Position Duties: 
register (this is currently a mess as we are still trying to find a POS that works for us… you will need to be adaptable as we work through these "technical difficulties", a theme that will surely be repeated)

inventory

social media content

website updates (nothing crazy)

cleaning

jump to "back of house duties" when needed
Back of House Duties:
dish washing

cleaning

food prep

light cooking, those with potential will be trained over time

garbage removal

organizing 

delivery/errand running 
Positions are part time with the possibility of a full time position in the not so distant future. Pay will be based on experience and skill level, however, work ethic and desire count more than skill here and hard work will always be rewarded.
To apply, please email jess@chicchicmarket.com with the following:
your contact information
your availability
a work history or resume
3 references and thier contact information
Thanks again to everyone for your continued support. If you think you know the one we are looking for… send them our way!